May 25th - 28th, 2023
|
Tenerife
Available on Tuesday, February 28th
Confirmed Speakers
Discover our amazing line-up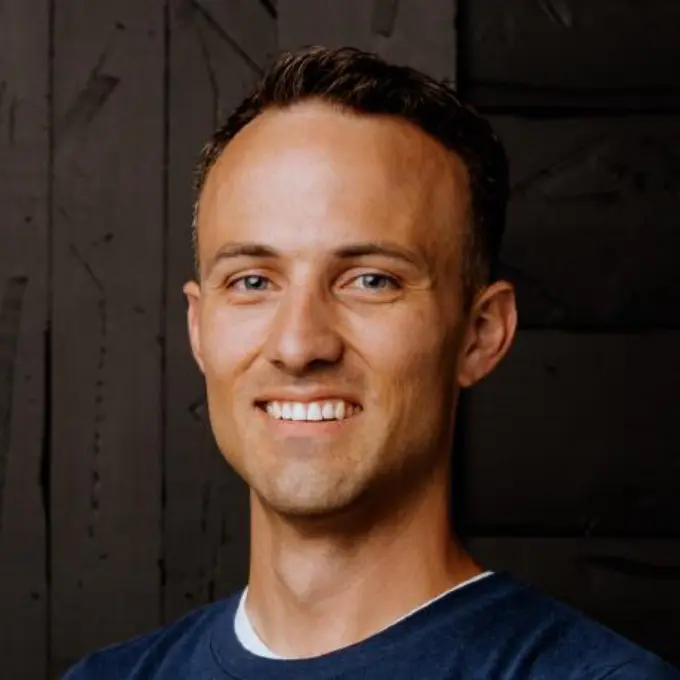 Kent Dodds
Software Eng. & Educator
Kent C. Dodds Tech LLC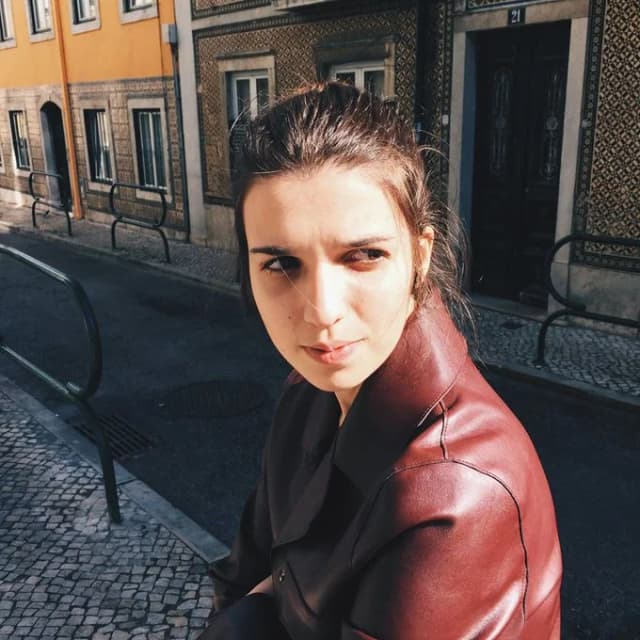 Sandrina Pereira
Software Eng. & Educator
Remote.com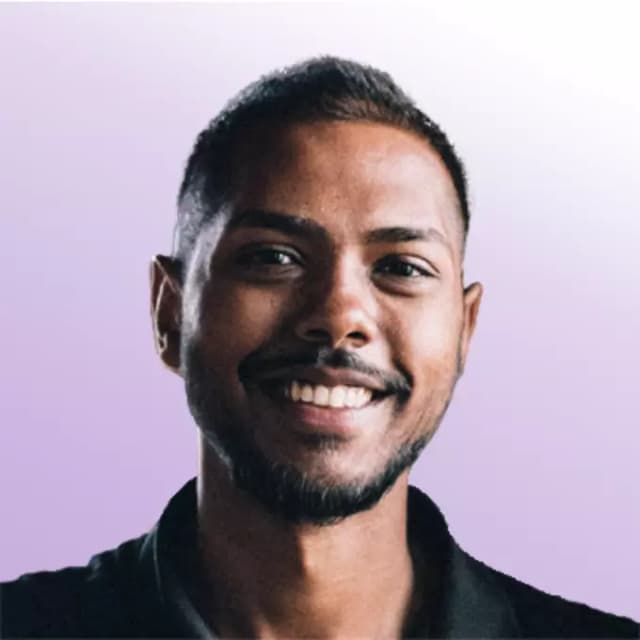 Tejas Kumar
Founder
TBD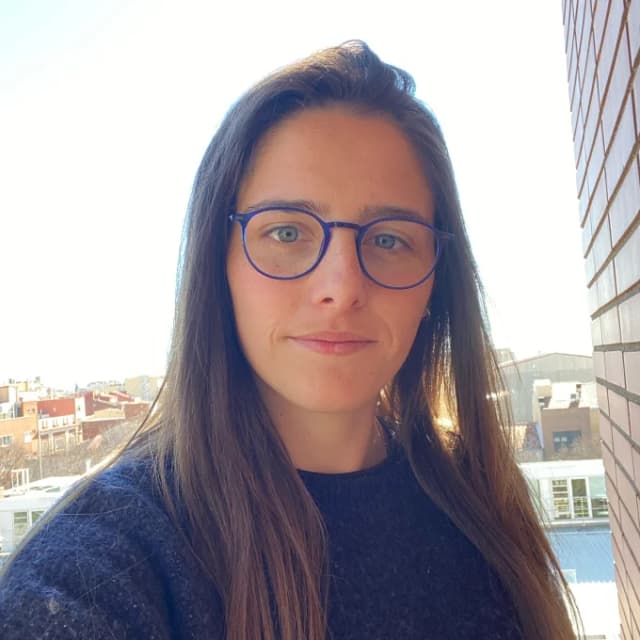 Anna Sala
FrontEnd
SEAT:CODE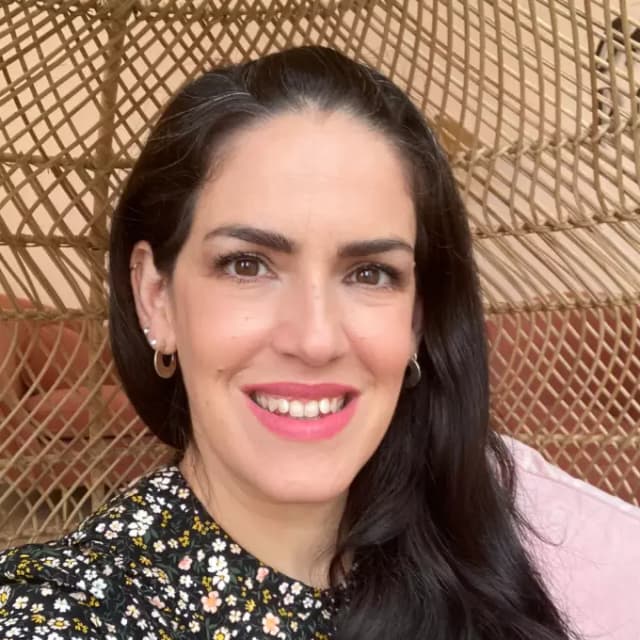 Patty O'Callaghan
Software Eng. & Educator
Charles River Laboratories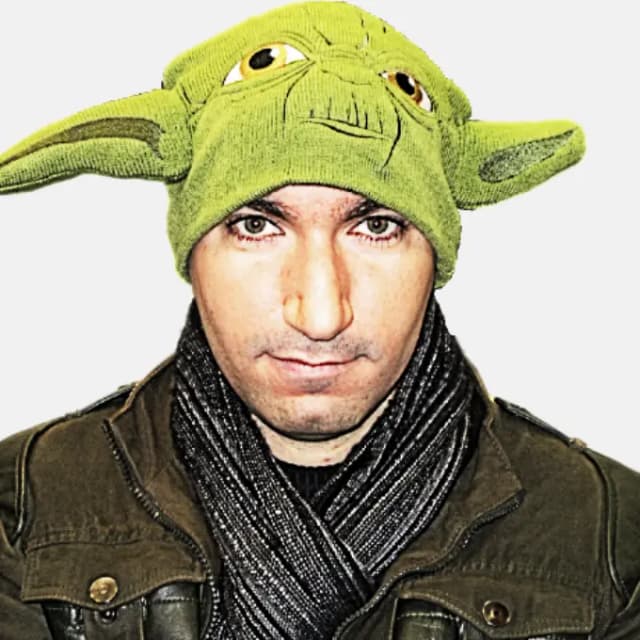 Liran Tal
DevRel
Snyk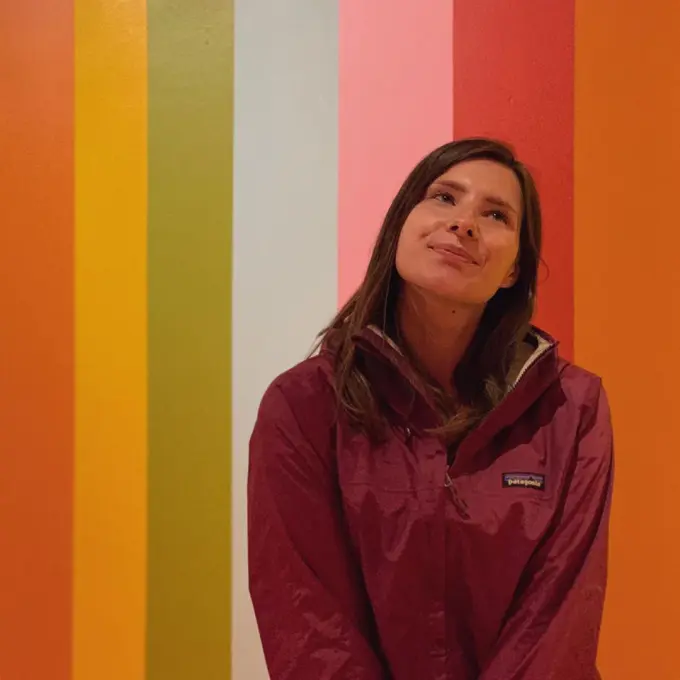 Anna Migas
FrontEnd
Field Intelligence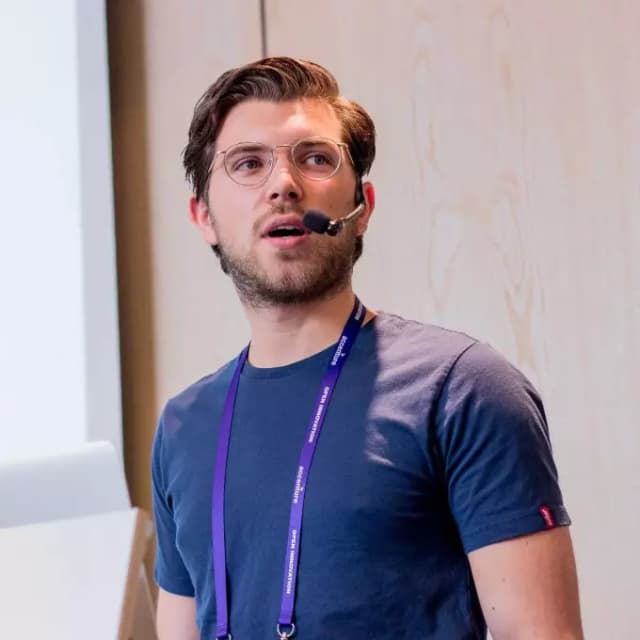 Roy Derks
DevRel
StepZen
4 Days of Event
High quality technical content with different spaces and targets.
44 Speakers
Learn from the top level speakers and developers both national and international.
600 Attendees
Share your knowlage, what are you working on, have fun or just improve your professional network.
Meals included
We will include breakfast and lunch for the weekend days in order you don't have to leave the event.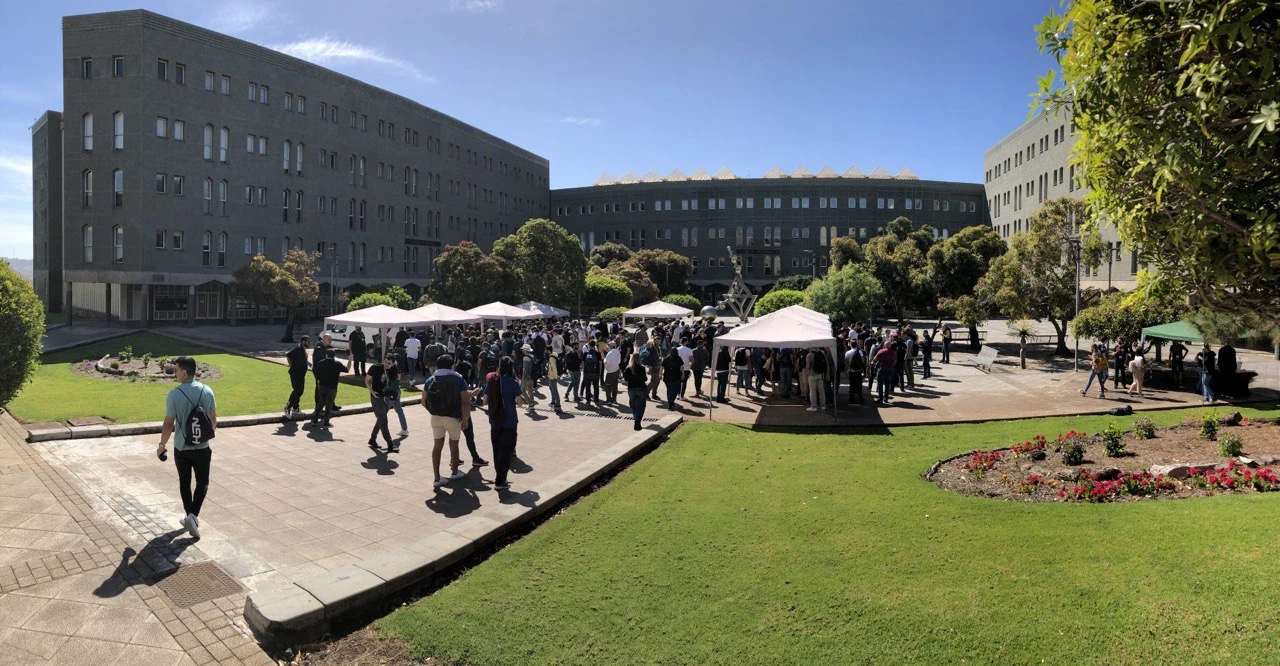 Location
General Classrooms Building
Guajara Campus, University of La Laguna
Professor José Luis Moreno Becerra, 38320, San Cristóbal de la Laguna
Airports
In Tenerife there are two airports:
The Tenerife North airport is located in the North of the island, close to the event venue and it receives national flights from the Spain Mainland and the rest of the Canary Islands.
Tenerife North airport location
The Tenerife South airport is located in the South of the island, at 45-50 minutes to the event venue by car, and it receives international flights mainly form Europe.
Tram
To reach the venue by this way you can use the line L1 of the Tenerife tram and getting off at the tram stop named "Campus Guajara".
Campus Guajara tram stop location
Join to the greatest conference for JavaScript professionals
PLATINUM

Large logo in website, roll-ups, videos and session rooms
Advertisements and social networks presence
Flyers and stickers on common areas
Speacial mention at the beginning and closure
Logo on attendees badges
Promotional booth
4 job offers publication
4 courtesy tickets

GOLD

Medium logo in website and roll-ups
Advertisements and social networks presence
Flyers and stickers on common areas
Speacial mention at the beginning and closure
Logo on attendees badges
3 job offers publication
2 courtesy tickets

SILVER

Medium logo in website and roll-ups
Advertisements and social networks presence
Flyers and stickers on common areas
2 job offers publication
1 courtesy ticket

BRONZE

Small logo in website and roll-ups
Advertisements and social networks presence
Flyers and stickers on common areas
Contact us and we will send you oursponsorship brochure
or if you prefer, visit our page forsponsors